Funding sources for the CellML Project
We would like to extend our thanks to our funding partners.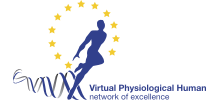 The VPH NoE is a project which aims to help support and progress European research in biomedical modelling and simulation of the human body. This will improve our ability to predict, diagnose and treat disease, and have a dramatic impact on the future of healthcare, the pharmaceutical and medical device industries.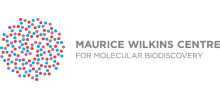 The Maurice Wilkins Centre for Molecular Biodiscovery is a New Zealand Centre of Research Excellence in biomedicine and biotechnology.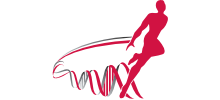 The Physiome Project is a worldwide public domain effort to provide a computational framework for understanding human and other eukaryotic physiology. It aims to develop integrative models at all levels of biological organisation, from genes to the whole organism via gene regulatory networks, protein pathways, integrative cell function, and tissue and whole organ structure/function relations.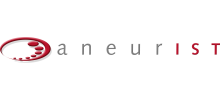 @neurIST: Integrated Biomedical Informatics for the Management of Cerebral Aneurysms is a European initiative within the Sixth Framework Programme Priority 2 of the Information Society Technologies IST.

NZIMA is one of New Zealand's seven Centres of Research Excellence, formed as a partnership between The University of Auckland (its host) and the NZ Mathematics Research Institute (Inc.), with the aim of promoting mathematical research in New Zealand.

The Foundation for Research, Science and Technology (FoRST) is a New Zealand government entity. FoRST forms part of the Ministry of Research, Science and Technology and was established to invest and manage government funds in the New Zealand science sector.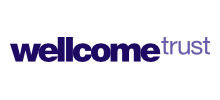 The Wellcome Trust is an independent charity funding research to improve human and animal health. Established in 1936 and with an endowment of around £13 billion, it is the UK's largest non-governmental source of funds for biomedical research.